Experience
A true keyboard experience on console. An controller box with 12 mechanical keyswitches make every games esier to play.
Quality
Sturdy built cases and lasting rigid connectors structure. High quality Pcbs to make sure accurate actuation and no input latency .
Moreover
We sell not only Fightkeys custom box but also components and lots of other interesting things.
News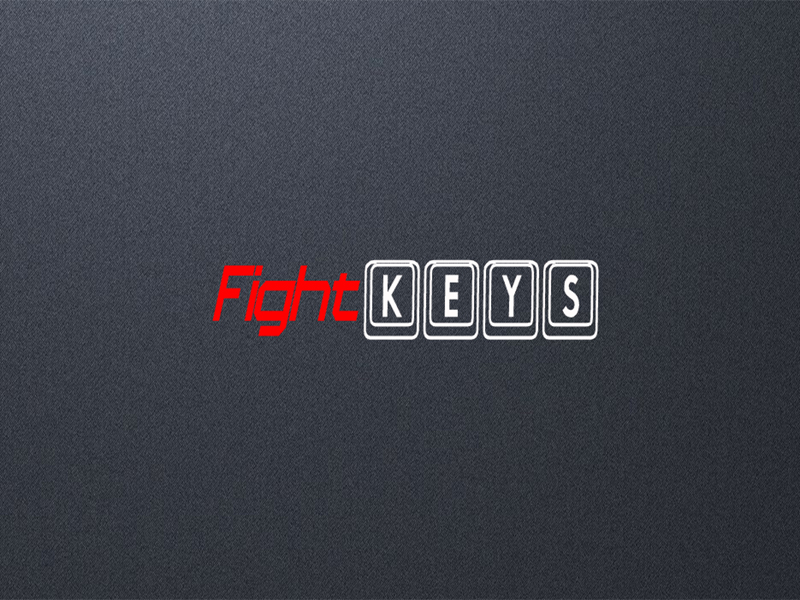 Go to https://fightkeys.com/product/custom-fightstick-controller-builder/, choose the UF5 kit in the PCB option. You are now …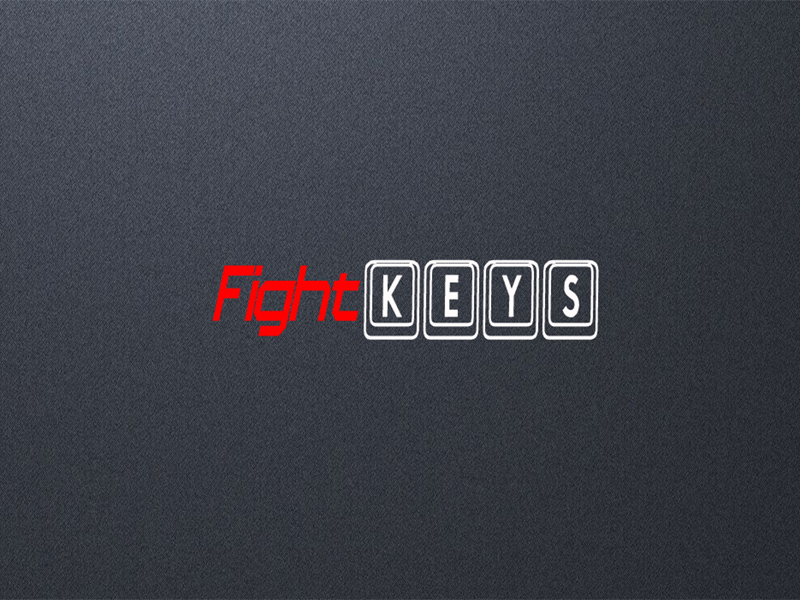 The custom fightstick builder has been already ready for ordering. You can now design …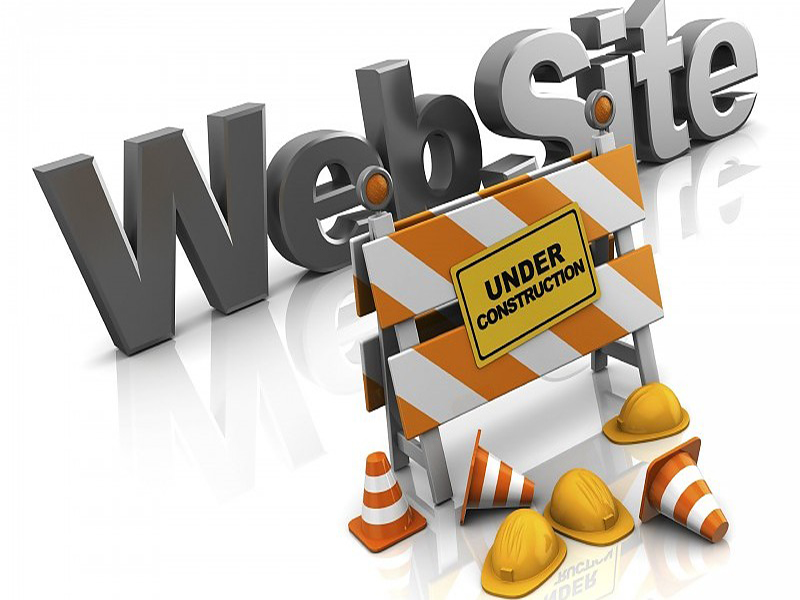 The website will be down for maintenance from 8.30 pm May 5, 2019 to …